There will be a slate of seven candidates for Derby voters to select from during this fall's election, which is on Nov. 5. The deadline to file for the election was noon June 3. The seats, for mayor and the council, are all non-partisan.
In years past, city elections were held in the spring, but a state law mandated a shift to the fall, a change that began in 2017.
Running for mayor are Randy White, the current mayor, and a challenger, Mark Staats. Staats has been on the council, representing Ward 4.
For council, Rocky Cornejo is running for re-election in Ward 1, and Jack Hezlep has filed for re-election in Ward 2. The other seats held by Tom Keil in Ward 1 and Vaughn Nun in Ward 2 are not up for re-election. Terms are staggered so both seats in each ward are not open at the same time.
Newcomer Nicholas Engle is running for the Ward 3 seat for the opening that will be left by Cheryl Bannon, who is retiring from the council after 17 years. She is the most senior current member. The other member from that ward is Andrew Swindle, who also is the newest council member, having been elected in 2017.
In Ward 4, Jenny Webster and Thomas Wilhite will be facing off in a race to fill the seat left open by Staats. John McIntosh, not up for re-election, is the other member in that ward.
The term for all the offices are four years and they begin in January 2020. The swearing-in ceremony will be on Jan. 14.
All Derby residents may vote for mayor. All candidates will be voted on in the general election since the point of three or more candidates in a race wasn't reached for a primary, which would have been Aug. 6. Non-registered citizens who wish to vote in the fall election must register by Oct. 15. Early voting begins at noon Oct. 31.
The Informer previously published profiles of White and Staats. Here are brief introductions of the five council candidates, all of whom live in the ward in which they wish to represent. A more in-depth look at their stances on local issues will be published before the election.
Rocky Cornejo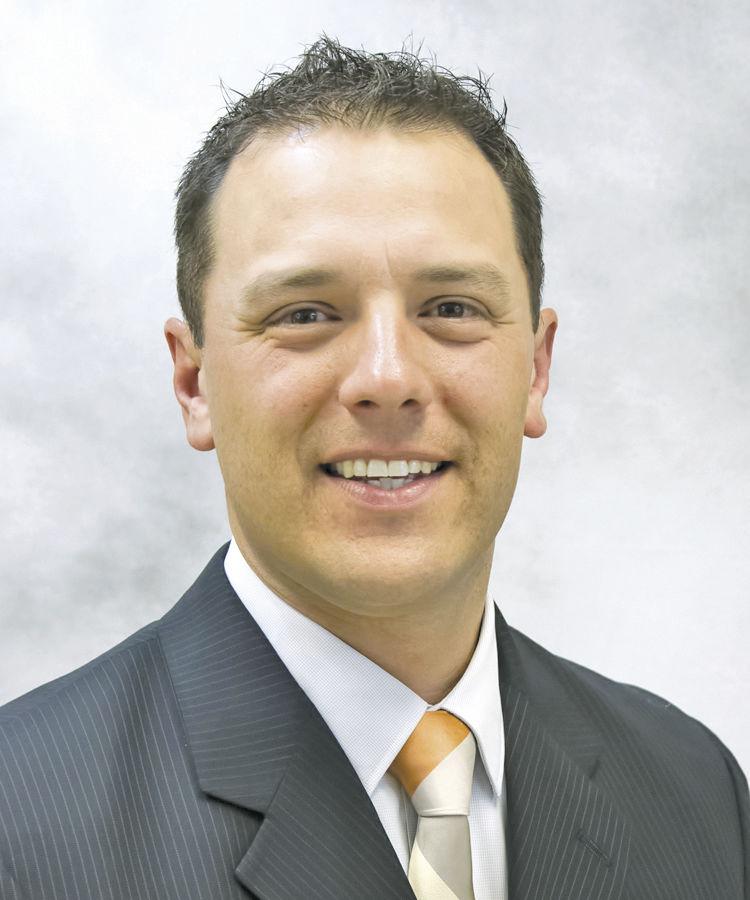 Cornejo was first elected in April 2015. He is a graduate of Derby High School. He has worked for the family construction business, Cornejo and Sons, for 20 years, starting in the sixth grade, his duties grew from sweeping the shop floor, to operating equipment and managing crews.
While at the company, Cornejo managed all facets of the company's trucking operations as well as managing and performing demolition projects. He currently is employed at Pearson Construction LLC as vice president of field operations.
He attends St. Mary Catholic Church in Derby and is a member of the Knights of Columbus.
Jack Hezlep
Hezlep was elected to the council in April 2015. He was appointed to the Derby Planning Commission in May 2011 and served as chairman beginning May 2014.
Hezlep served as mayor pro-tem for the town of Parker, Colo., and as a director of the Parker Water and Sanitation District. He originally moved to Derby in 1979 and worked for Cessna Aircraft Co., then moved to Denver in 1986 to work with the company of Jeppesen Sanderson.
After retirement, he and his wife, Linda, returned to Derby. He is an active member of Derby First Presbyterian Church and the Derby Rotary Club.
Nick Engle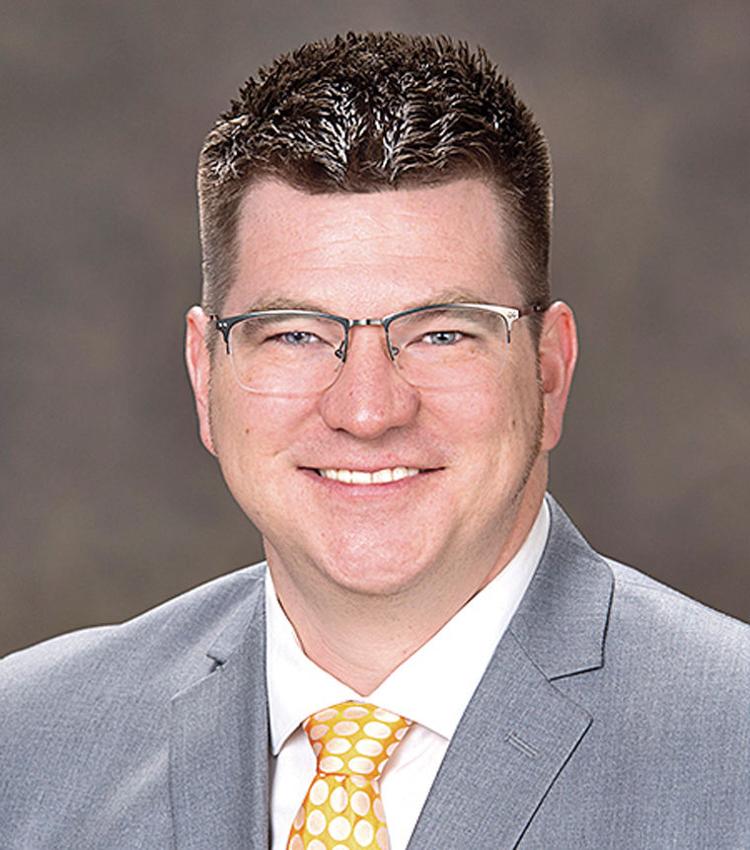 Engle is a financial services professional with the firm of Keene Insight Financial Strategies. He earned a bachelor's degree from Wichita State and among his community activities are the Derby Chamber of Commerce, McConnell Action Group, DHS Reality 101-Reality U, Pando Initiative 100 Men Who Cook and other groups.
Engle, who has lived in Derby for 10 years, said he plans to represent constituents with honesty and integrity.
"I have no hidden agendas. I simply wish to serve," he said.
Jenny Webster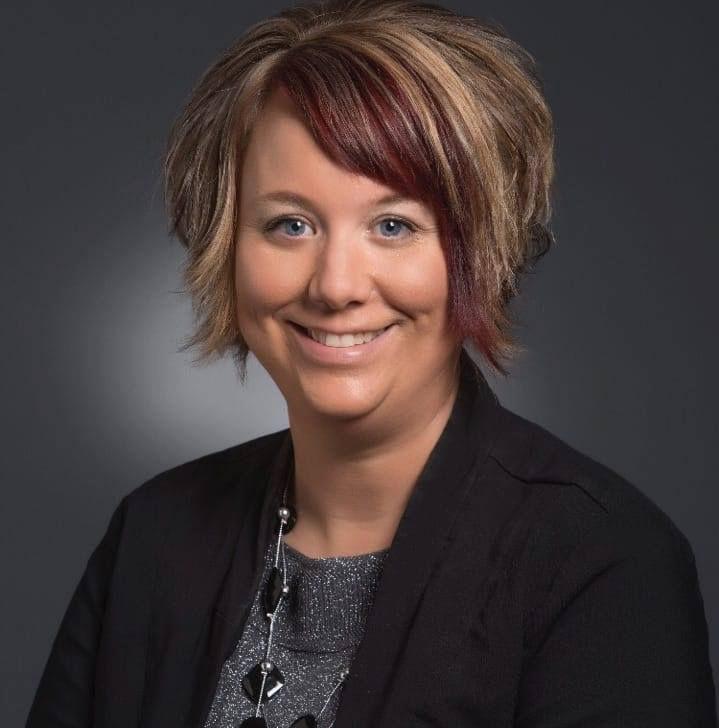 Webster has been long active in community activities.
"My love of Derby has always led to getting involved in my community through numerous roles," she said.
That includes Derby Rotary and the Derby Chamber of Commerce. She was its chair in 2018. She is a graduate of LEAD Derby and a founding member of Derby Business Network International. She works at Fidelity Bank as vice president, community development officer.
Webster says she wants to see the city grow and develop to help its citizens and attract new residents.
Thomas Wilhite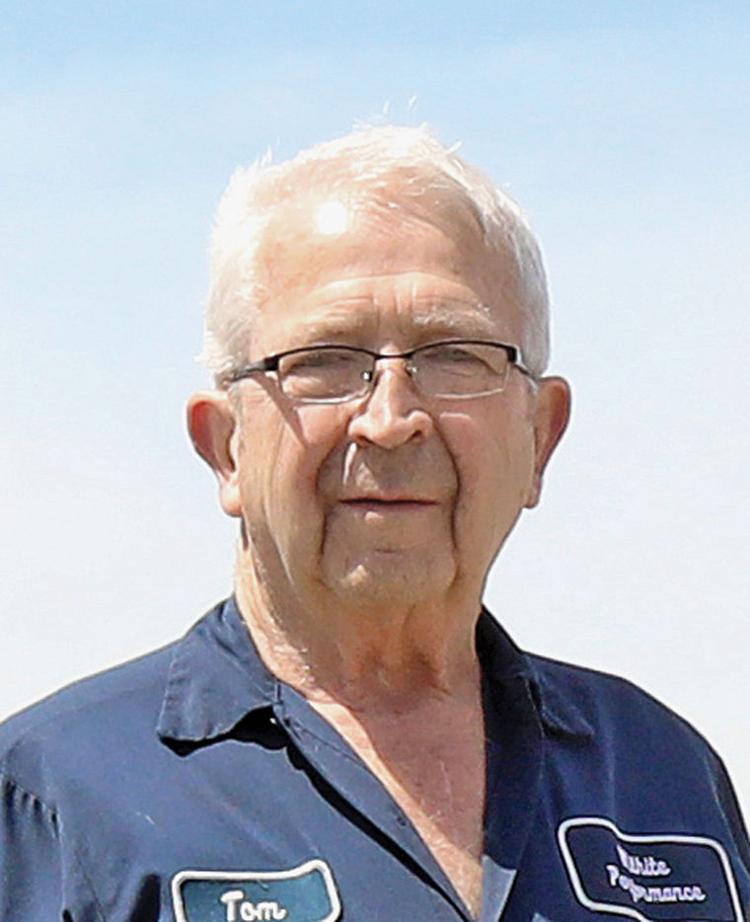 Wilhite owns and operates Wilhite Auto Service LLC, an automotive repair business. When Wilhite was 19, he decided to come to Wichita and work at Boeing Aircraft. After a couple years, he was laid off and he began working at several auto dealerships in Wichita and then at a Ford dealership in Derby.
Feeling like he could "never be happy" unless he was self-employed, Wilhite found a building to rent in Derby at K-15 and 71st Street South for his own business. Then in the late 1970s, he built a new building at his present location at 200 W. Washington.
Wilhite is a member of the Derby Chamber of Commerce.