A Derby principal is on indefinite leave. His position will be filled by an interim principal.
James Moffett, principal of Derby Hills Elementary, is on leave for "an undetermined amount of time," Derby Public Schools officials said.
DPS Communications Director Katie Carlson would not elaborate on the reason behind Moffett's leave, citing it as a personnel matter.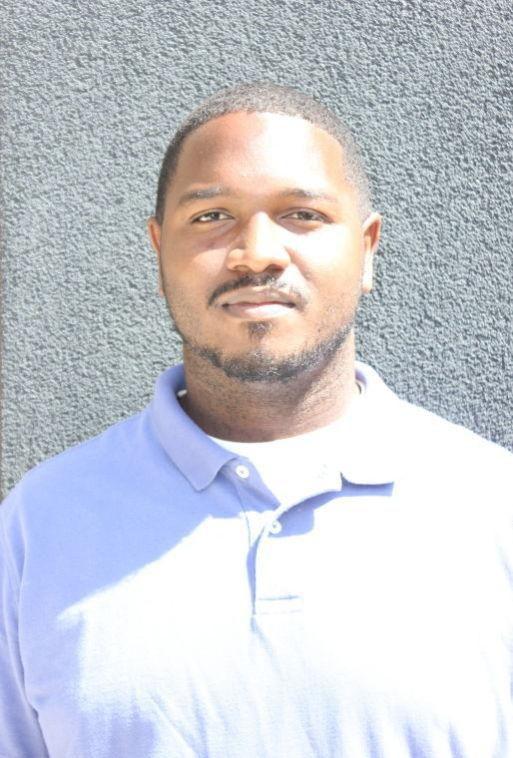 "... to protect the privacy rights, we cannot comment further," she said in an email.
Derby Hills families were notified Monday afternoon of Moffett's leave via Skylert.
Mandy Rohr, assistant principal at Derby Middle, will serve in Moffett's stead for the remainder of this week — along with Tanglewood Elementary Principal Shannon Demel.
Rohr and Demel can be reached at (316) 788-8540.
Starting April 22, Don Howell will serve as interim principal at Derby Hills. DPS says Howell is retired from Goddard Public Schools with 34 years of experience in education.