A Derby pizzeria is closed after a fire broke out early Monday morning. 
City officials say firefighters were notified at 1 a.m. May 6 of smoke coming from the roof of Electric Pizzeria, 236 W. Greenway St. On arrival, they found heavy smoke coming from roof vents in the building.
"Most of the fire was located towards the center portion of the building, so kind of behind the office area and sales counter … and back into a mechanical area," said Bill Pater, deputy chief of Derby Fire and Rescue. 
Pater said he was not able to estimate the amount of damage to the building, having not spoken with the business's insurance company.
The pizzeria opened in January 2018 after renovations at the former site of Wheat State Pizza. It is owned by Joe and Jackie Fowler.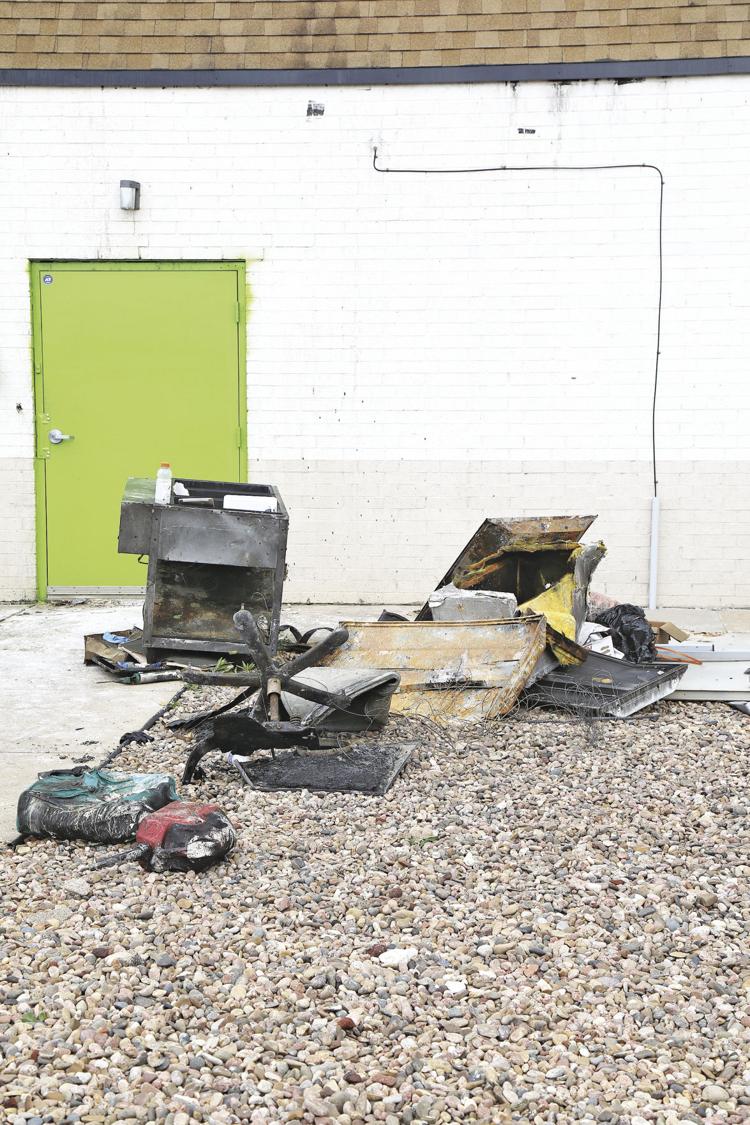 Much of the building's damage was caused by smoke, Pater said. 
"[Firefighters] found visibility maybe a foot to a foot-and-a-half off the floor," Pater said. "So we had pretty heavy smoke on the interior of the building." 
Firefighters were able to extinguish the fire in about 40 minutes. There were no injuries. 
Derby Fire and Rescue was assisted by fire units from Sedgwick County Fire District No. 1 and the Wichita Fire Department.
Six Derby trucks, four Sedgwick County trucks, and one truck from the City of Wichita were engaged in extinguishing the fire, Pater said. 
The Kansas State Fire Marshal Office is currently investigating the cause of the fire.