Derby native Andrew McHenry took home two awards for his home-brewed beers at a new contest at the Kansas State Fair.
The "Red, White and Brew" competition was one of several new features added at the fair this year, and it accepted entries across several American beer styles: lager, pale ale, Indian Pale Ale, amber ale, brown ale, porter, stout, and wheat beer.
McHenry, who has an extensive background with breweries and homebrewing, was awarded second-place for his American wheat beer and third-place for his IPA.
"When you invest so much time into this competition, it's a relief when you have results," McHenry said.
Homebrewing first piqued McHenry's interest around 2007, before he had his own set-up.
"I bought a kit and I actually waited a year before I brewed the first time," he said. "It's funny because I had a lot of anxiety about it; there wasn't much information at the time."
Now, he's got his own equipment at home that allows him to produce beer through the all-grain brewing process. He buys his grains and other ingredients from a local supply store.
McHenry said there are three investments any homebrewer should make in order to achieve a quality product: a barley crusher, fresh ingredients and proper yeast health.
A history of competitive brewing
The state fair awards were not the first that McHenry has received for his homebrews, but they do mark the first time his wheat beer was awarded.
In 2015, his IPA took first place at a Wichita craft beer and food festival.
McHenry's IPA also won a silver medal in 2013 at a regional contest hosted by the American Homebrewers Association (AHA) in Tulsa. He went on to win the gold for the same beer in 2014 at a regional contest in Kansas City.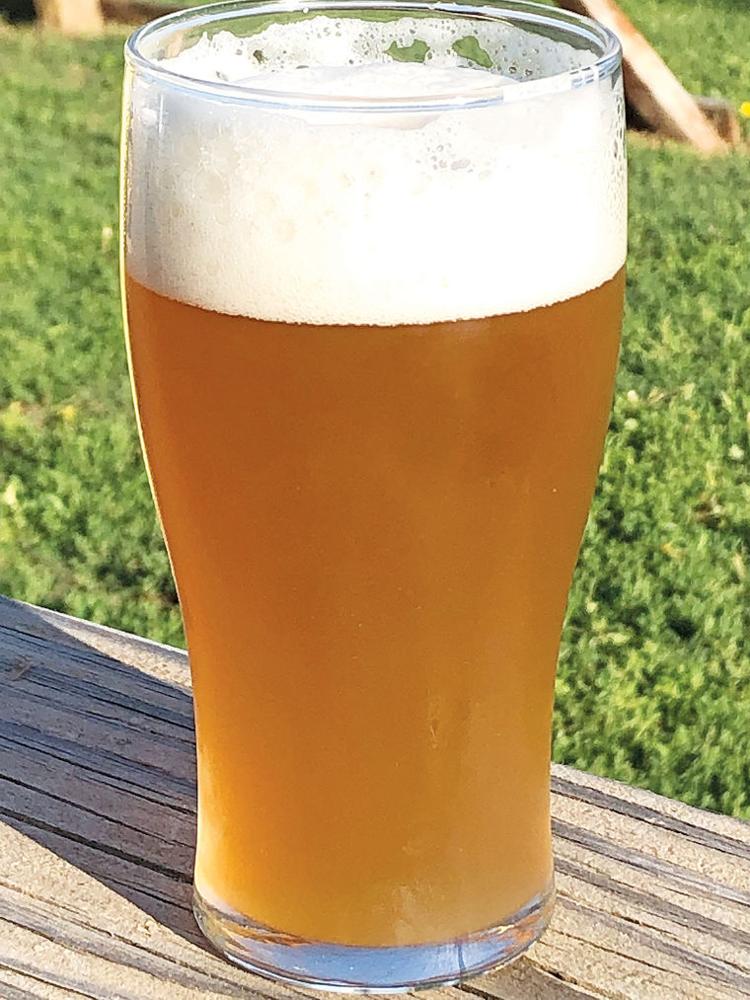 McHenry's homebrews have never won at the national stage, but he has advanced to the finals in the National Homebrewers Conference twice.
McHenry said he would have never reached his level of skill with homebrewing without the help and influence of his fellow peers, including those at the Wichita Homebrewers Organization (WHO).
"Everybody that I have run into is really down to Earth," he said. "They're inspirational and they motivate me to be a better homebrewer."
WHO was founded as the Derby Brew Club in the 1990s before changing its name in 2010.
Though he currently lives in Goddard, McHenry said he remains close to the homebrewing community in Derby and Wichita – especially because he works in the taproom at Augustino's Brewing Company.
"The brewing and homebrewing communities are basically intertwined," he said. "There's homebrewers all over the place. They may not be part of the club, but it's kind of a family in a way."
McHenry grew up in Derby, and graduated from Kapaun Mt. Carmel Catholic High School in 1999. His parents still live here, and his father runs a tree nursery that helped plant trees at Warren Riverview Park.