Four positions on the Derby Board of Education are open for four-year terms. One position is open for an unexpired, two-year term created by former member Mark May's resignation in April. Althea Arvin is filling that seat, appointed by the current board, until the first board of education meeting in January. Who fills that seat after January depends on the results of the election. Arvin and Mark Tillison are seeking the unexpired seat.
Following is information on the candidates that have filed to run in the November 5 election. The filing deadline was Monday.
Don Adkisson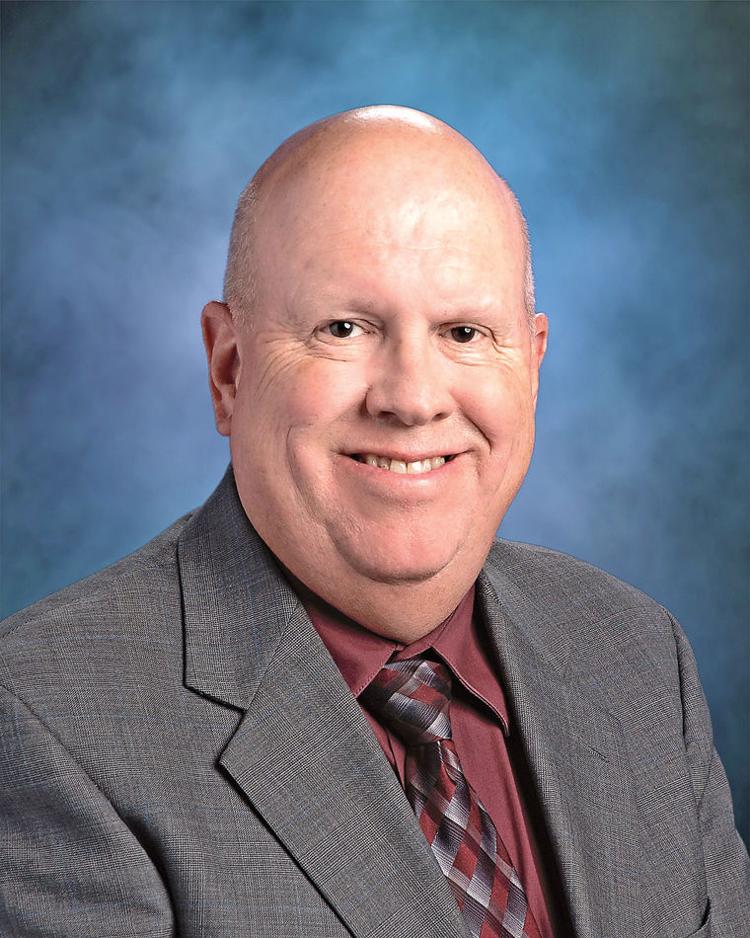 Background: Adkisson is a former finance director for the school district, working there for 18 years before retiring last year. He also served as a liaison for the Kansas Legislature. He worked for the Wichita school district for nine years before that. He has lived in Derby for 30 years. His two children attended school in Derby.
Biggest priority: "Trying to increase our involvement in early childhood education. Our grandchildren go to preschool in Oklahoma funded by the district. I can't figure out why we can't get to that point (in Kansas). I also want to put more money into the classrooms to ease the expense on teachers and parents.
Why he's running: "It's a chance to stay involved, and return to involvement, from a different point of view."
Althea Arvin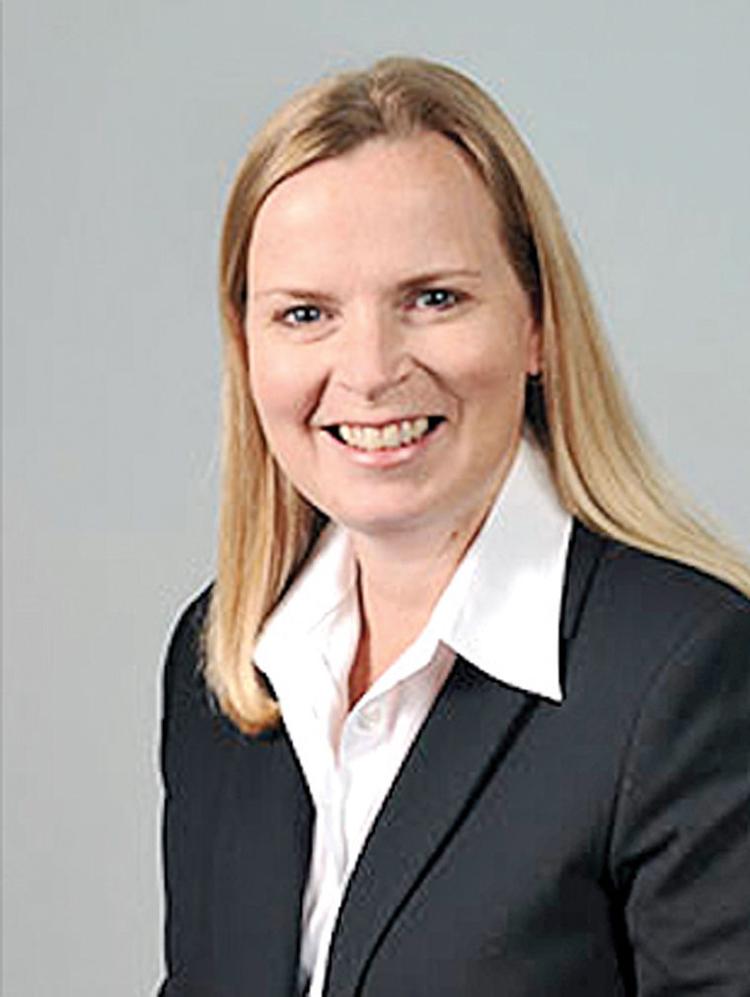 Background: School board members voted Arvin in last month to replace the seat vacated by Mark May. Arvin is a veteran of active duty service in the U.S. Air Force and has 24 years combined experience in the defense and aerospace industry across the Department of Defense and aerospace manufacturers including Textron Aviation and Spirit AeroSystems. She works at Spirit AeroSystems Defense, where she is a leader of integrated business teams.
Biggest priority: Strong budgetary management and bond projects control.
Why she's running: My inspiration for running is my experience with Derby teachers who have supported my own children with tremendous care and professionalism. While I am not a native Kansan, I made Derby my permanent home in 2013 and want to see our schools succeed."
Ron Chronister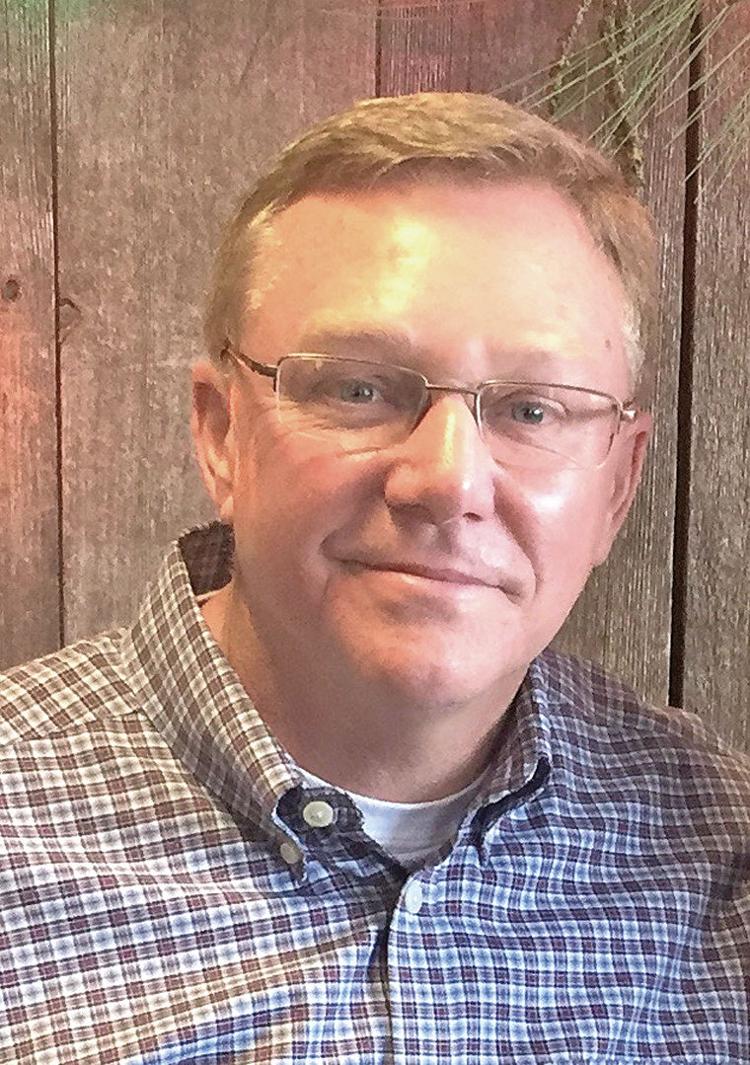 Background: He is a small business owner and financial representative at LPL Financial — the Office of Carro, Chronister, Goldsmith, Herrman. He served in the Kansas National Guard for about 26 years and is a former member of the State of Kansas Learning Quest 529 Advisory Board. He recently applied for a vacated school board position.
Biggest priority: At a recent school board meeting, Chronister said his priority was the district's budget. "How do you get the best use of resources? The budget varies every year to year, and you've got to put the right people in the right places. Current building projects "need to stay on budget and on time."
Why he's running: He wants to promote "positive two-way communication between the schools and the community."
Matt Hoag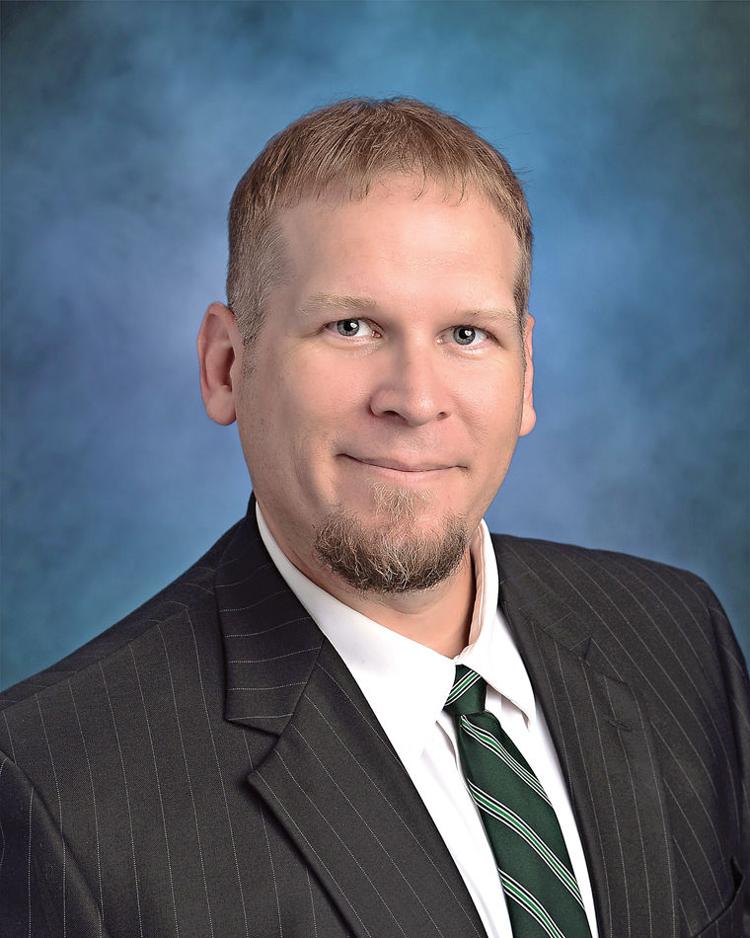 Background: Hoag has lived in Derby since 1983 and is a Derby graduate. He and his wife have three children (one DHS grad and two at DHS). In his sixth year on the board and a longtime volunteer, he is an enterprise architect at Koch Industries focused on strategic technology planning.
Biggest priorities: 1. Fiscal responsibility. "Over the next few years, we must stay focused on fiscal responsibility and ensuring the bond projects are completed with both high quality and equity in mind, but also on-time and within budget." 2. Career readiness. "There's nothing wrong with college, but not all kids need to attend college. We must to prepare and celebrate those students just as much!"
Why he's running: Hoag pointed to his background and biggest priorities.
Lauren Ignowski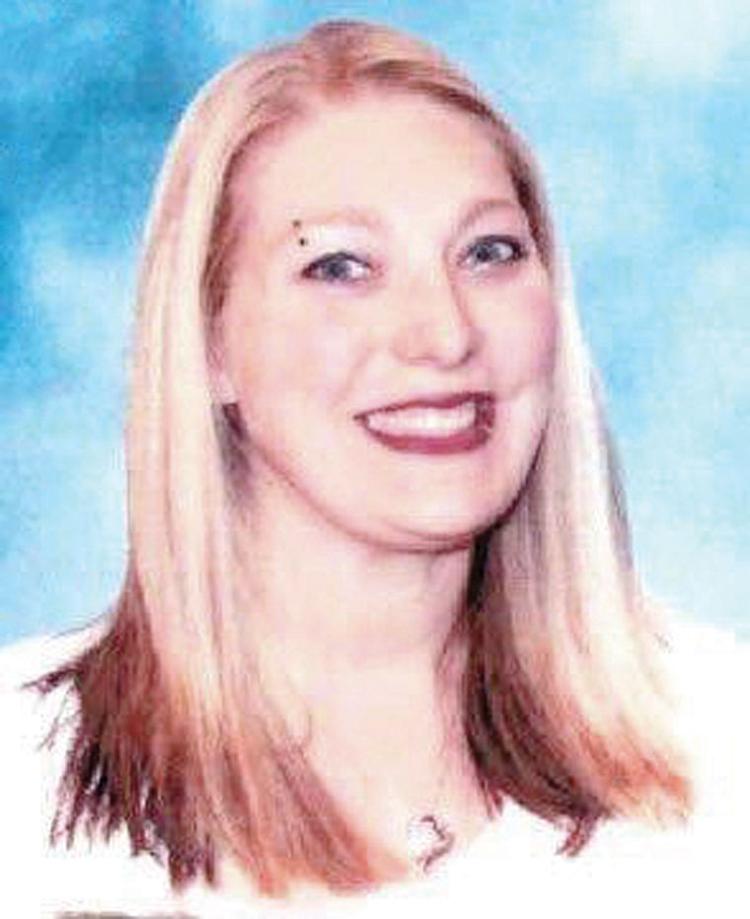 Background: She is an aircraft quality manager at Spirit AeroSystems. She has not held public office before. She is married with three children who are 2, 6 and 9 years old.
Biggest priority: Early childhood education. "My kids were not ready for kindergarten even when I felt that we spent a lot of money for private preschools. I think that if we can place more emphasis on readiness for kindergarten, there would be cost savings in the long run" including less need for tutoring.
Why she's running: "Our school didn't have a concrete pad for a kids' bicycle rack. I typed up an email, sent it to one of the board members and within a month, there was a concrete pad." Ignowski said she would like to help effect change.
Matthew Joyce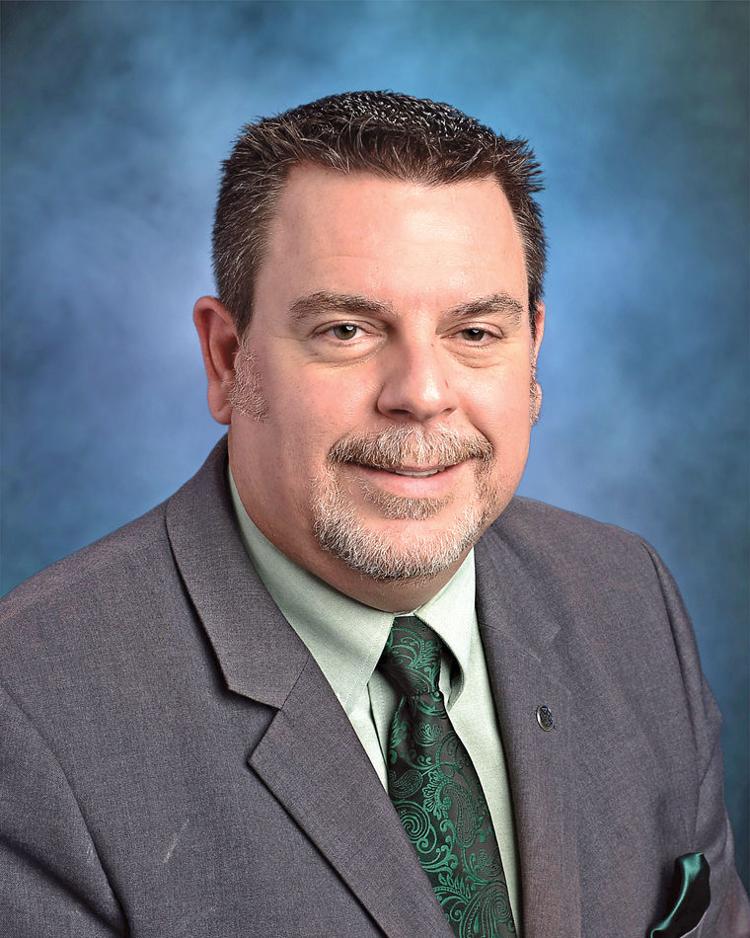 Background: A principal lead-systems integration engineer at Spirit AeroSystems, he was appointed to the board in 2009 and elected twice. He and his wife have two children who graduated from the district.
Biggest priorities: "For 10 long years, due to budget cuts at the state level, we have been playing catch up with adequate funding for students' education and teachers' salaries and benefits. Now that the state has begun to address some of the funding issues, we need to make sure the needs of both students and teachers are being met."
Why he's running: ". . .to ensure that the latest bond projects are completed. While all projects were completed during the last bond, I am the only current board member that has been through the entire process from start to finish."
Tina Prunier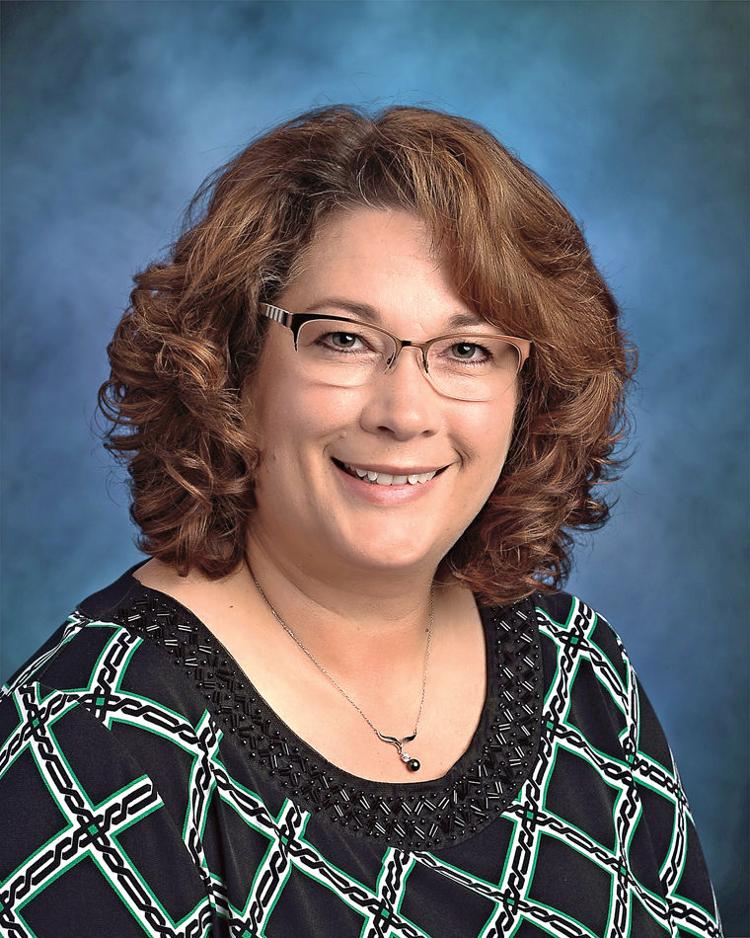 Background: A stay-at-home mother, Prunier began volunteering when her children started school. She was elected to the board in 2015 and is its current president.
Biggest priority: "My #1 priority is making sure our students are set up in the best way possible to prepare them for the future and being successful with whatever path they choose.  I am also passionate about the employees of Derby schools and making sure they feel as though they are integral to the future of our district."
Why she's running: "The district is coming into some exciting times, and I would like to see them through.  Also, continued communication and transparency are important to me. I pride myself on being open to change making impactful decisions while looking at the whole picture of the district."
Mark Tillison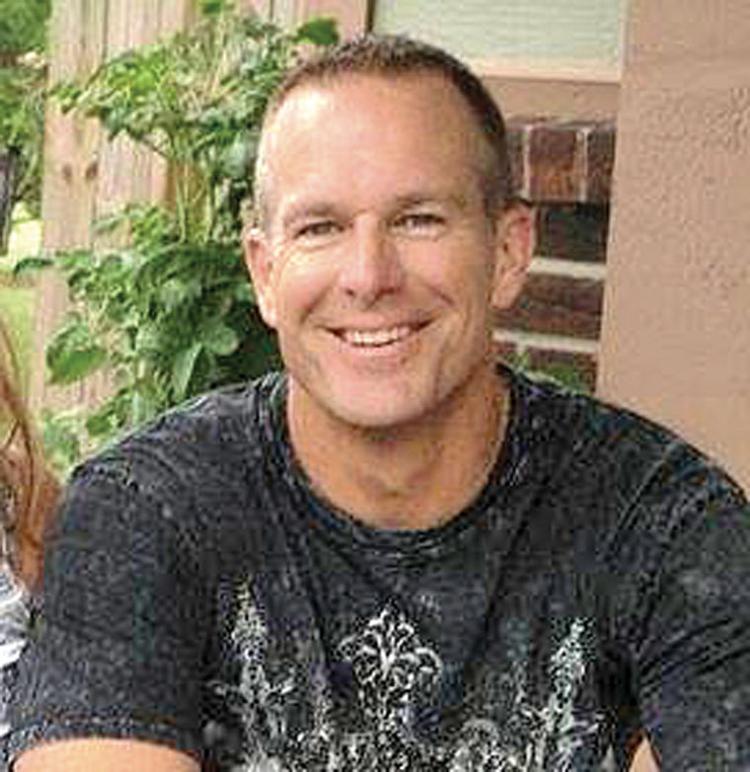 Background: He will retire at the end of this year after serving 34 years in the Kansas Air National Guard with a focus on logistics, intelligence and maintenance. He also serves on the Derby planning commission.
Biggest priorities: "I've raised six children. All of them did well in their own ways. But I have watched friends' kids and my own kids struggle with the traditional academic path. I'd like to see us do more with vocational trades and still achieve the academic standards that the state requires."
Why he's running: "I had not ever been in public office and a few years ago, I became more interested in becoming involved in our city administration and our school system. I have a lot of resources and ideas – I've been the idea guy for 34 years in the military.
One other candidate, Pamela Doyle, filed later on Monday and the Informer was unable to reach her for comment. Doyle brings the total number of candidates running for school board to nine.